Before I get started on this blog, let me start by saying I respect all pond companies and I'm not here to bash or complain about these other companies.
We got this call the other day, we were not the first company the customer called. The first call was made to hill country water gardens and their bid for the job was $2500.00, the customer thought the price was kinda high so she called Austin pond cleaning and their bid came in at $2000.00 which is $500.00 cheaper than hill country water gardens. She called us just to confirm our prices and even before we saw the ponds we offered the customer the price of $1800.00 over the phone without seeing the 3 ponds. We arrived to clean the ponds and determined the price of $1800 was still to high and we gladly lowered or price to $1500.00.
So to recap
Hill country water garden $2500.00
Austin pond cleaning $2000.00
Austin Pond Doctor $1500.00   That is 25% less expensive than austin pond cleaning and 40% less expensive than hill country water gardens.
You make the decision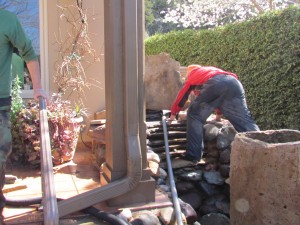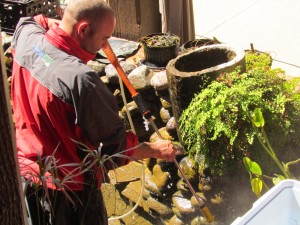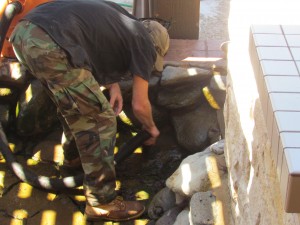 Tweet