The newest hottest thing in the pond world is the natural swimming ponds. Thousands of people every year pack up their gear and head out to Bull Creek on HWY 360 for a fun swim and cannon ball into a natural swim hole. I think Austin's most popular natural swimming pond has to be Barton Creek natural springs. Nobody can forget about Hamilton's pool either. There are many more but that's not why you are here. These natural ponds originated in Europe with their own different style. We can build the European style or we can Texas size it.
We have a custom website for natural swimming ponds only. Visit www.thenaturalswimmingpond.com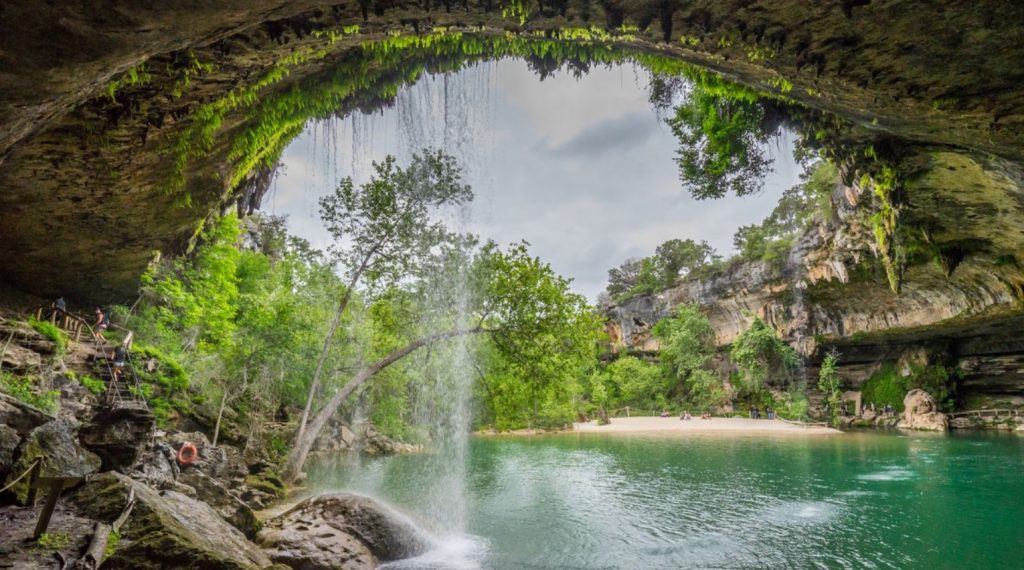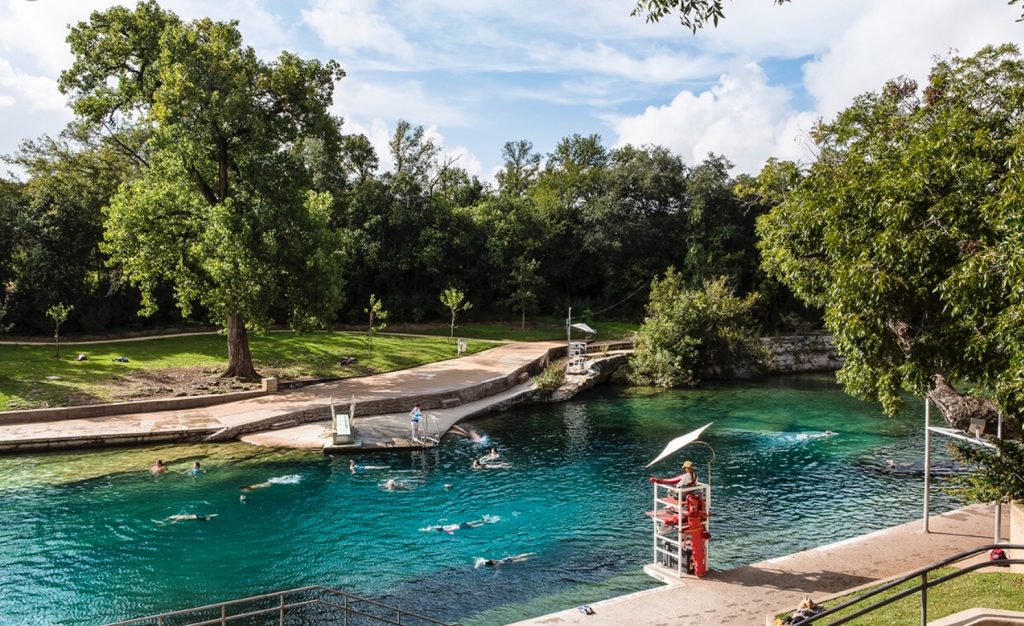 I'm not here to talk about public swimming holes I'm talking about a natural swimming pond in your yard. Here in the USA the name has been changed to recreational swimming pond because it can be used year round. You can swim in the summer and enjoy the pond the rest of the time. Really who looks out their window and says, " I just love the way our pool looks in the winter" a pond in the winter is gorgeous. Concrete pools start around $55,000.00 then they hit you up for patios and many extras, you may be paying $65,000.00 or more. The biggest thing I hate about pools are the fake waterfalls that look like crap.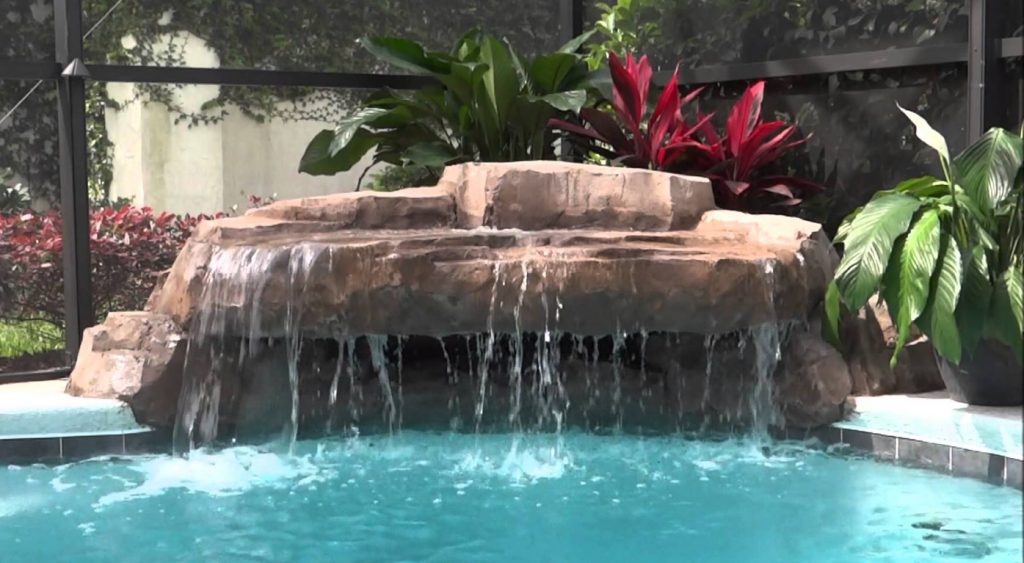 What I can say about pools are they are great the first year but you will out grow it. Pools are the most unused part of someone's landscape. I would bet most people that have a pool spend more time cutting their grass than swimming in their chlorine pool. Ponds continue to grow and will change every year, looking more and more beautiful every year.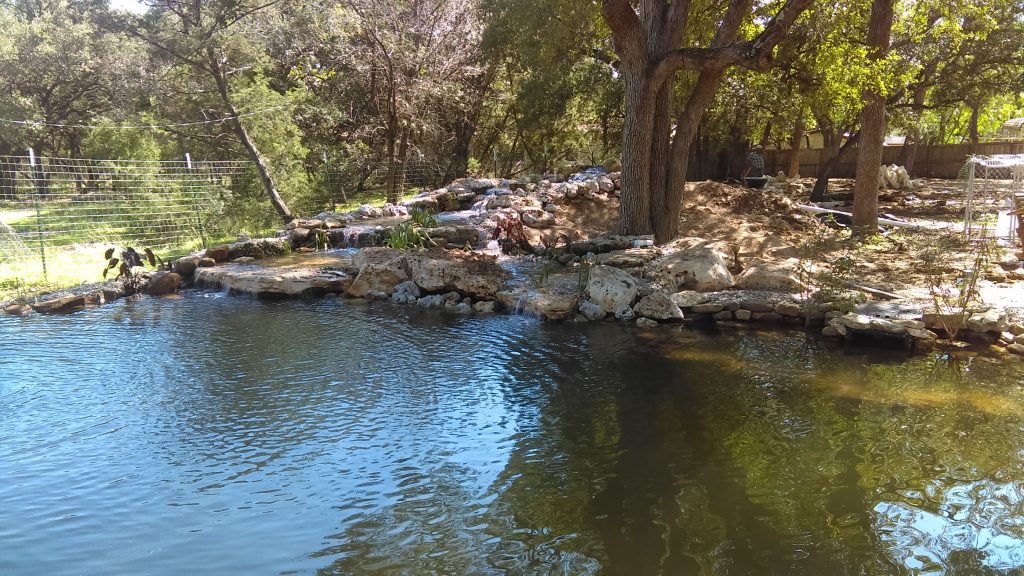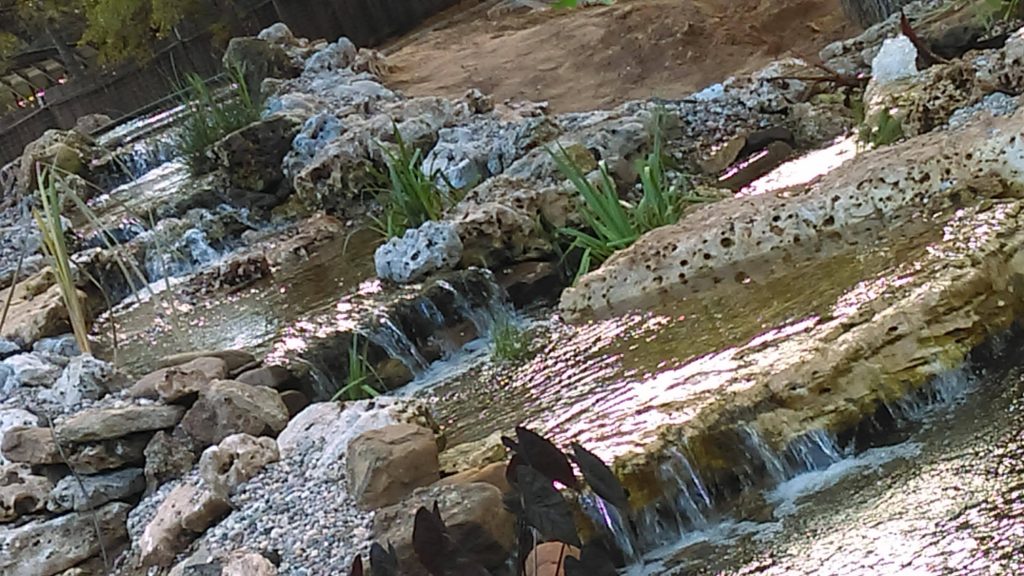 Believe it or not there are people that have skin that gets irritated from the harsh chemicals used in pools. Some people just can't stand the after smell of a chlorine pool on the towel or clothes. You know the smell… the one that smells a little like bleach. Chlorine is bleach and bleach is chlorine.
*** I have to say this like this to get your attention*** If I build a pond and fill it with city of Austin water or water from the city of Colorado Springs, then fill it with fish. Within minutes all the fish would start splashing and jumping, their gills would be on fire all the internal lung organs are burning. I could only imagine the pain. The fish are dying, the water is not safe, the water right out out your home tap has chlorine in it. BLEACH in your drinking water. It's not safe for fish and it's not safe for humans. That's why all ponds have the chlorine removed before adding fish and that is also the same reason people use the filter in their fridge for drinking water.
Natural swimming ponds are filtered exactly the same way Barton Creek, Hamilton's pool are filtered. They are filtered by rocks and the natural beneficial bacteria that lives on the rocks. They way Mother Nature intended. We don't use UV lights because they are not necessary. They are necessary if you are a landscape company that has no idea how to build one in the first place.
When we build a natural swim pond it comes with a deeper jump zone typically about 5 feet deep and a shallow zone 3 1/2 to 3 feet deep.
( If you have land and we have access for our machinery we can dig up to 9 feet deep and add a massive boulder jump wall. Swim ponds are so customizable because we use natural rock and no concrete).
We can also build in a beach zone, big enough for a few lounge chairs. Recreational ponds come with a wetland filter. A Wetland filter is like a pool bead filter on steroids, they are often 5 to 10 times larger than a bead filter. Wetland filters are also filled with aquatic plants to remove unwanted nitrates from the pond. We build them with a skimmer zone. This zone is a reverse wetland filter without the plants and this is where the pumps are housed. Recreational ponds can also come with outdoor and underwater lights and well as a full landscape installation. We pride ourselves on making them as natural as possible.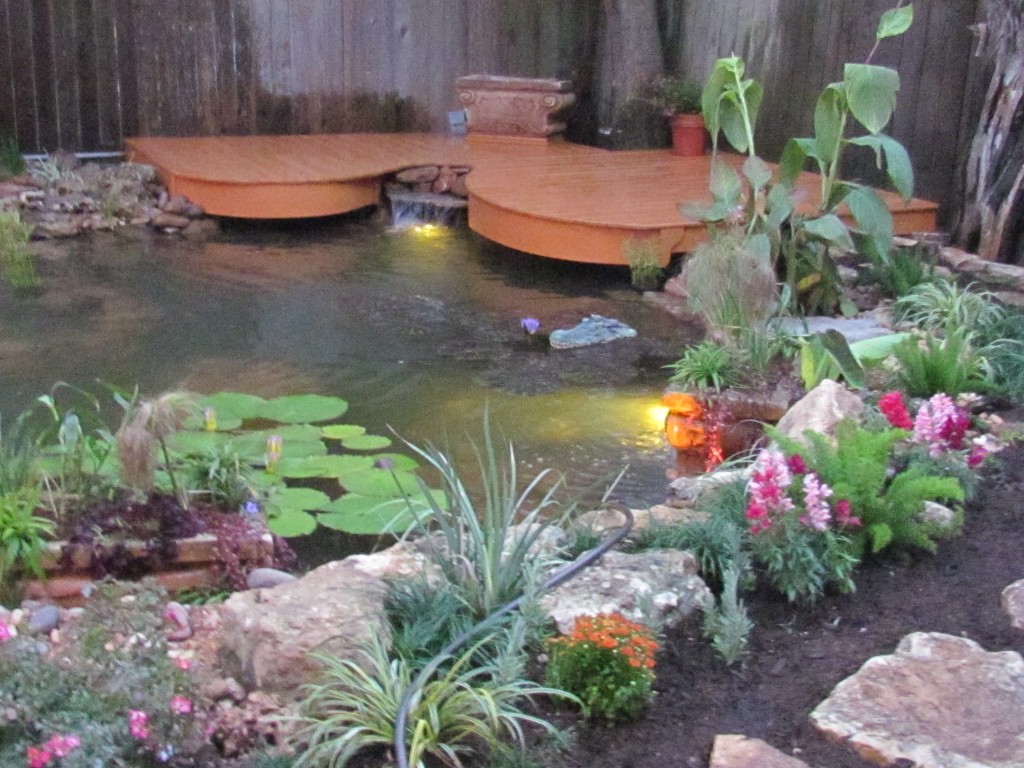 Natural swimming ponds are so customizable, you can have large boulders brought in and used as a pond coping, I can have stones or boulders shipped it from Montana, Wyoming, Colorado or we can use Texas stone. We only used weathered limestone with water, no soft or yellow limestone. Your budget will tell us how creative we can go. There are very few people that have a million dollars to spend on a pond but I'm posting this video for your enjoyment to see what a million can get you. Take this info and realize we can make this smaller and smaller to finally reach your budget. My prices are on the bottom of the page and by no means do I want to install one of this size or price. Well I might. You never know.
Now back to reality, I hope you watched the above video for some inspiration. Your pond would be a one of a kind. It will be unique to you and your style. You may want a dock on your pond that you can dangle your feet off, or perhaps take a little jump and cannon ball up. If you want to remember what it was like before the invention of pools and get back to snorkeling and looking at fish under water. Then call me. (719)387-1316 this number will hunt me down. I only want to bring out your inner kid and set him or her free. Below is one of my favorite builds it has many features and the water is crystal clear. The photos I'm posting are my photos and the people in the photos are friends that work for me. We installed this 7 years ago and I fall in love with it again and again every time I see it. The best part is this customer now wants another one but bigger and better than the first. We will be posting those photos later.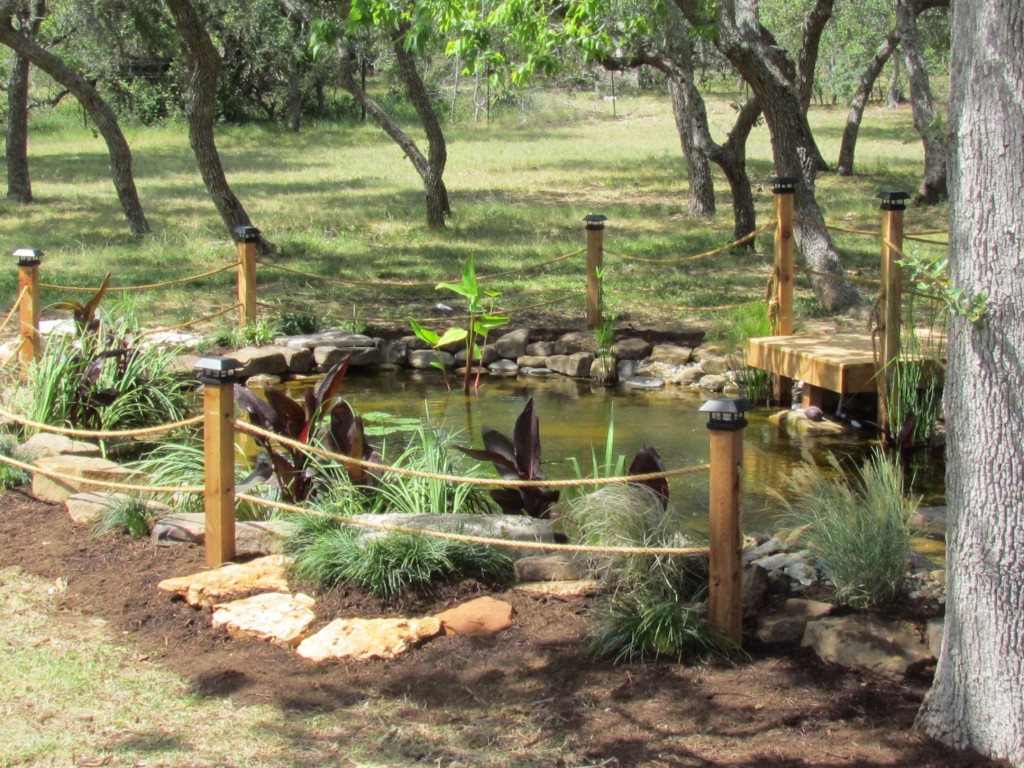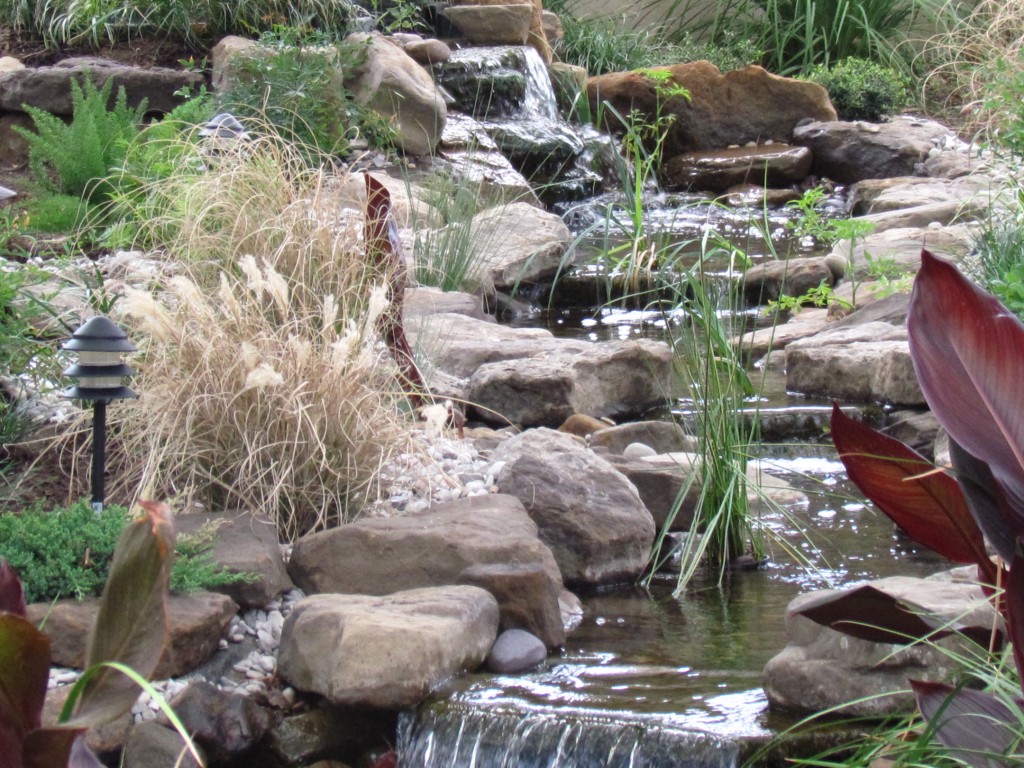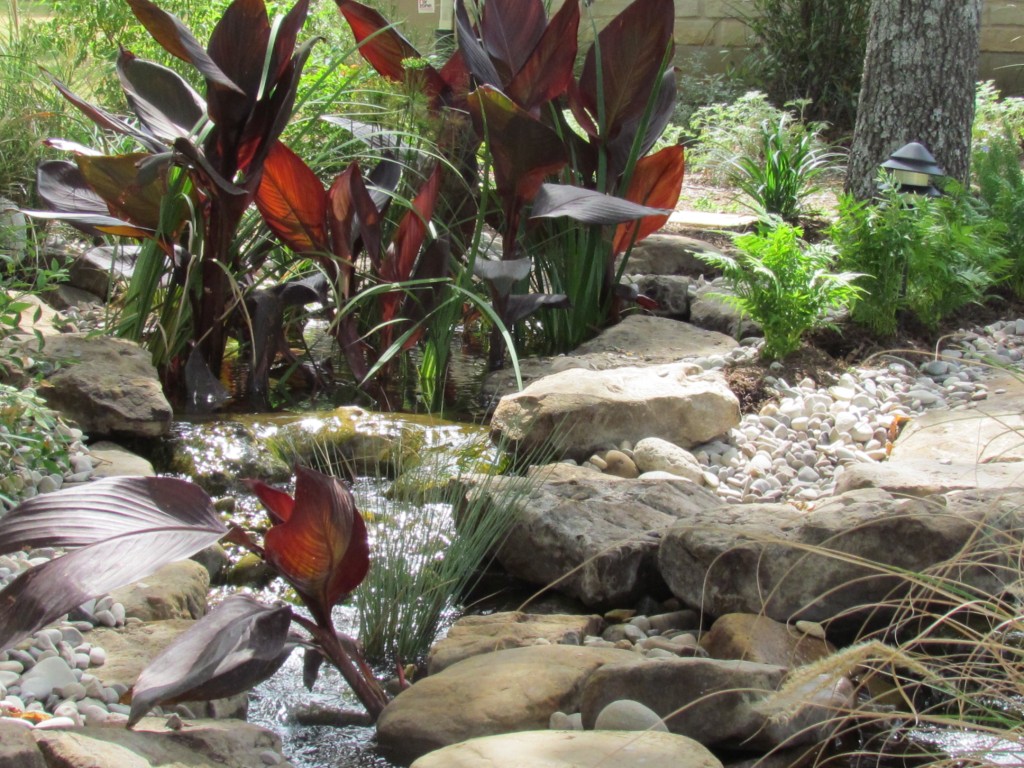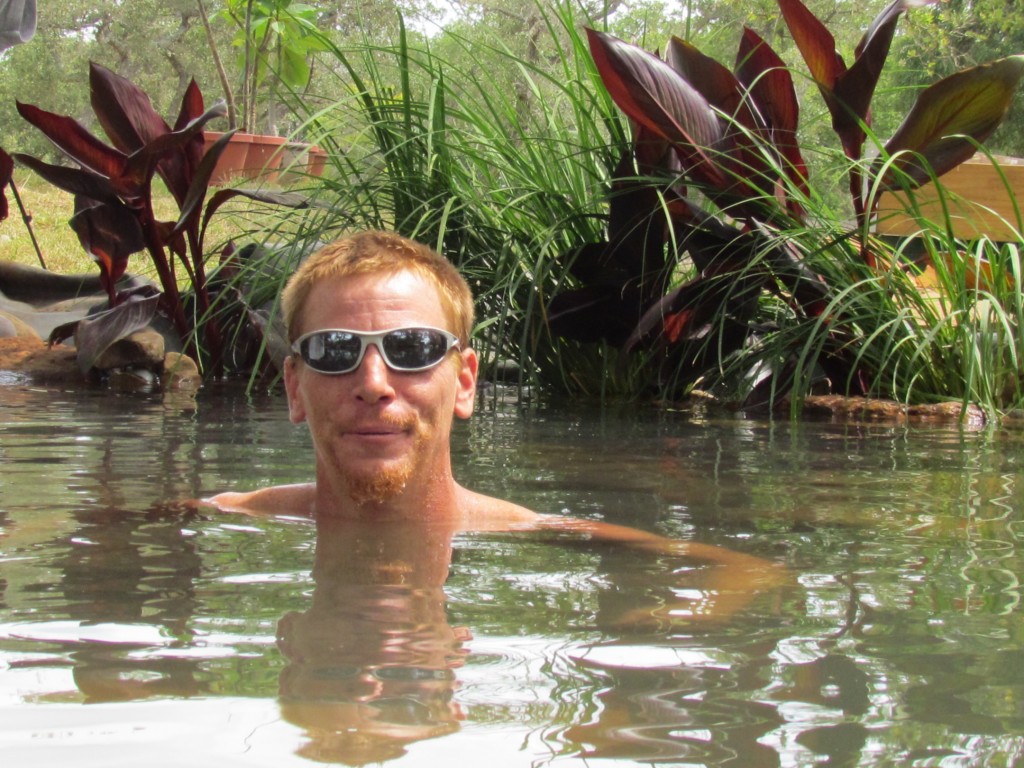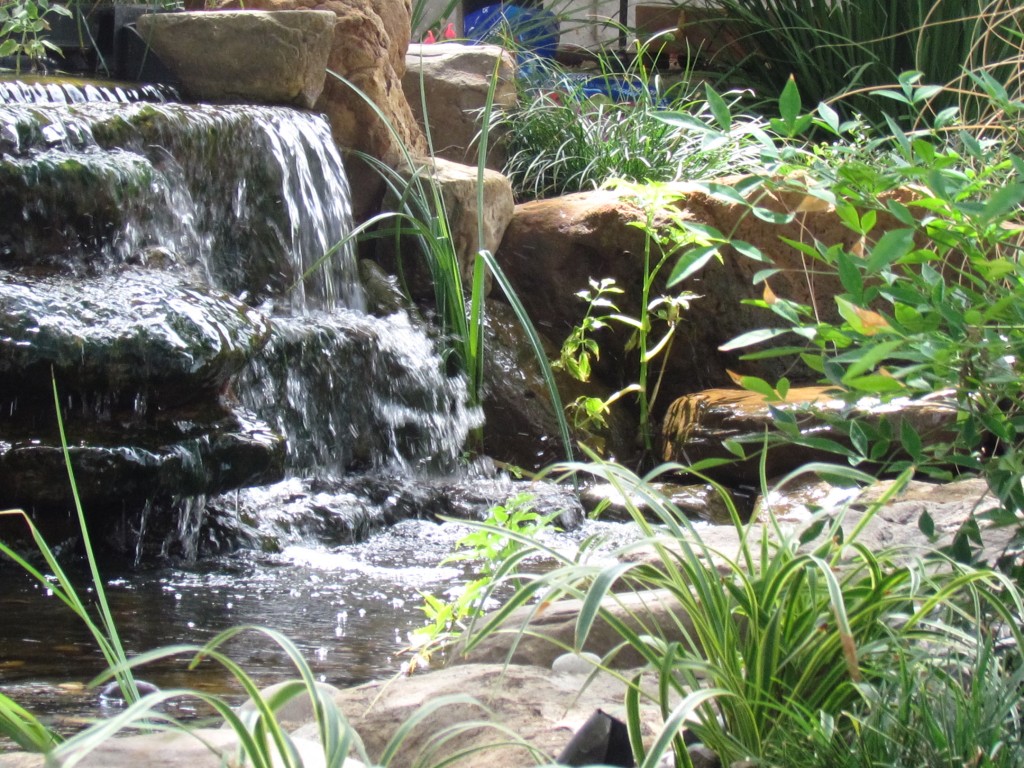 We also install pondless water features, rivers, streams or ponds with a grotto. We even offer landscape and 3d designs. Below is my video that has everything. It has 1 medium pond with grotto fully landscaped, it also has massive waterfalls 3 mini splash ponds and a pondless river all included. I almost forgot it came with a custom flagstone patio and outdoor lighting.
Natural swimming pond prices
We sell recreational swimming ponds by the liner size. Our minimum is a 30 x 40 liner. This does not mean you will have a 30 x 40 swim area. The swim area would be more like a 20 x 25 with a deep end of 5 feet.
40 x 30 liner pond starting price is $45,000.00 and can go up depending on the ground and what size rocks you prefer. Landscape package available.
40 x 40 or 50 x 30 liner pond starting price is $55,000.00 and can go up depending on the ground and what size rocks you prefer. Landscape package available.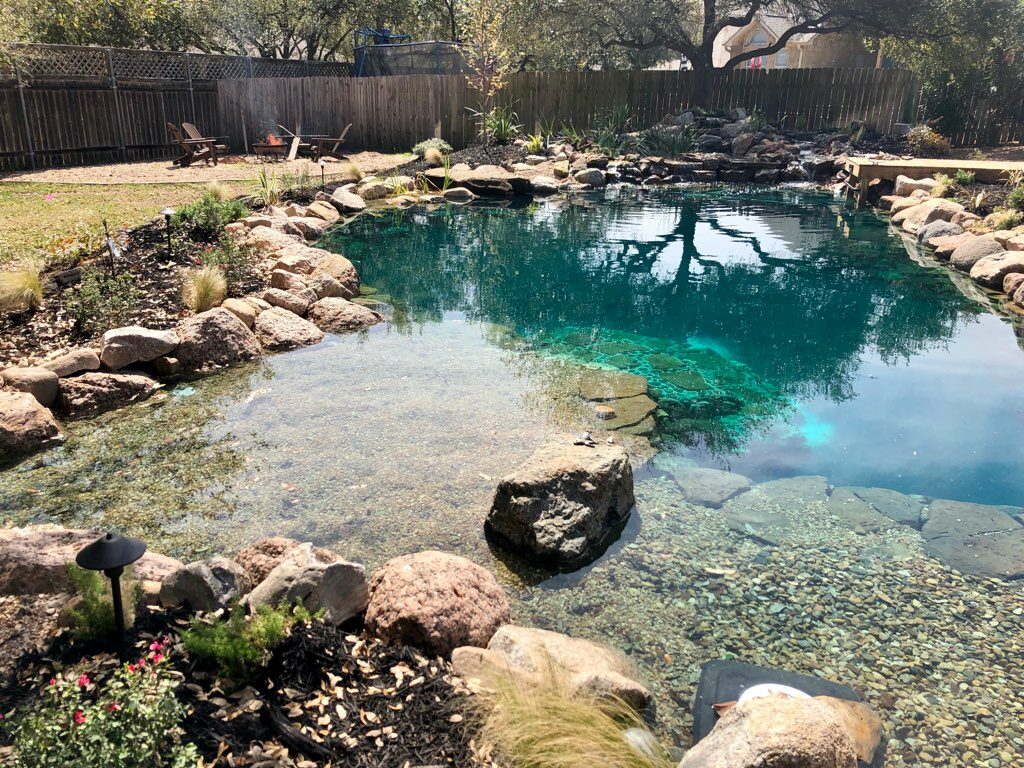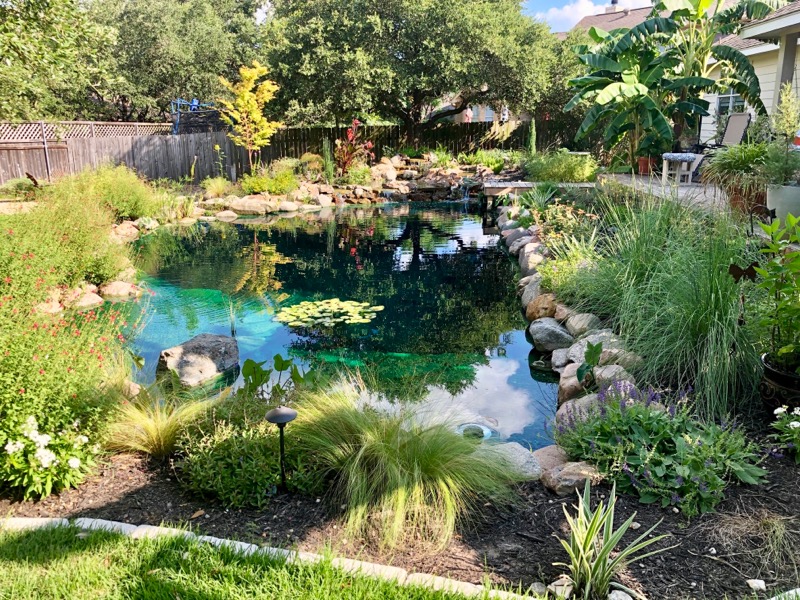 50 x 50 liner pond starting price is $65,000.00 and can go up depending on the ground and what size rocks you prefer. Landscape package available.
Landscape packages include plants, outdoor and under water lights as well as gravel or mulch. Prices starting around $5000.00 for 40×30 liner pond package. Add an additional $2500.00 to $3000.00 for every liner upsize.
We can also add rivers any length any width with any size rocks. The size of the pump will let us know exactly how big you should go.
We can also add bridges both wood or stone. Want some shade how about a pergola or some shade sails. Moon walls, patios with grass grouting. We can do just about everything but ponds always come first and all packages come with a pond purchase. **** We are not a landscape company, we are a pond company that knows how to landscape and there is a BIG difference in the two. ****
I look forward to hearing from you. Happy ponding.
Your imagination will dictate the rest.
I thought of this a year ago and don't show photos of this. It's just a matter of time before someone steals my method for collecting power. The world need to know this is possible I just want credit for my idea.


Tweet