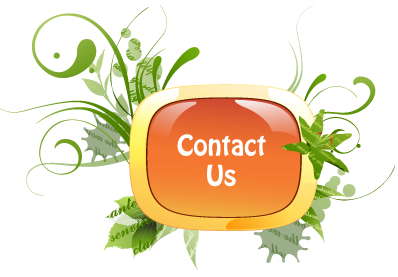 Who says you only have to have waterfalls to enjoy the sound of water. You don't —- We can create a quiet stream or brook meandering thru your lawn or go massive and make a 180 foot  raging river in your front yard.
Pondless rivers, streams or brooks are for the most part the same. Pondless rivers will be the largest of the 3 options. Pondless rivers are so massive that the reservoir will most likely hold 4000 gallons or more. Pondless rivers can take as long as 3 minutes for the water to make it from beginning to end of the stream. The pumps are also huge starting at 10000 gph an hour. In some of our rivers even dual 10000 gph pumps ( GPH Gallons per Hour ). The only thing required for this type of water feature is space and lots of it. The river in this photo is 110 feet long and took me and my crew 3 weeks to complete. This picture is not the largest we have done. Landscape is strongly recommended for the natural look.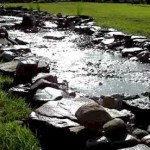 This river was install for Sandy Oaks Rose Hall and is longer than 180 feet from top to bottom. This river is great for wedding photos.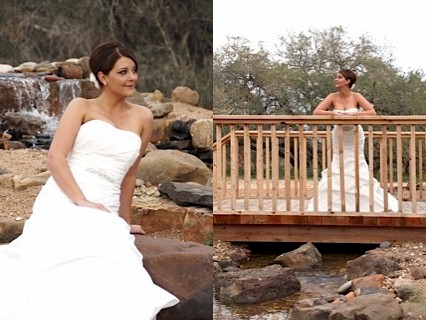 Pondless streams are the same as the rivers but much smaller. These streams can be as short as 15 feet or as long as 45 feet. Pondless rivers are not as wide as the rivers and they are not as loud. Pondless streams are great for neighborhood yards where space is limited. Than can be landscaped as well. We don't just build ponds and rivers we are a full service landscape company as well. We know exactly how to make your yard appealing for enjoyment. Add dry creek bed for a bigger stream illusion.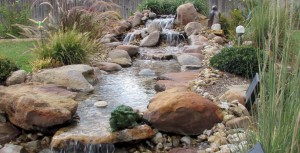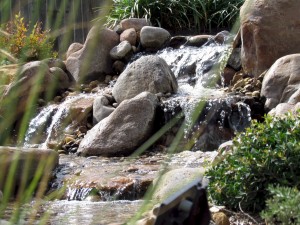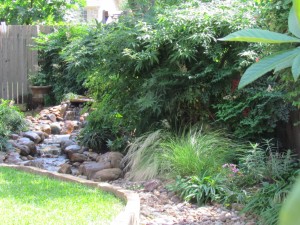 And last but not least, pondless brooks which are small yet quite enjoying the prices are very reasonable and are very easy to install. Pondless brooks are great for condos, small back or front yards. Pondless brooks are no deeper than 2 inches deep and are great for kid to play with.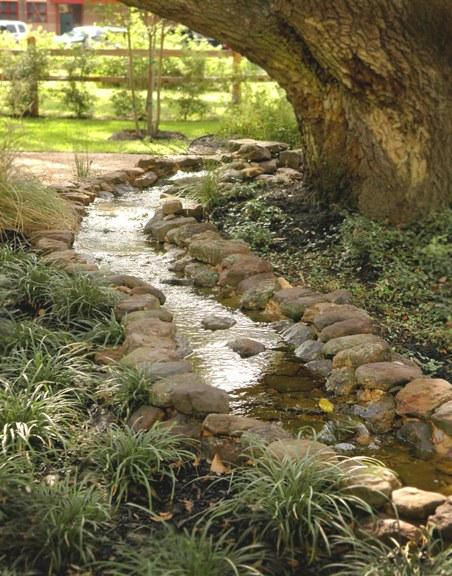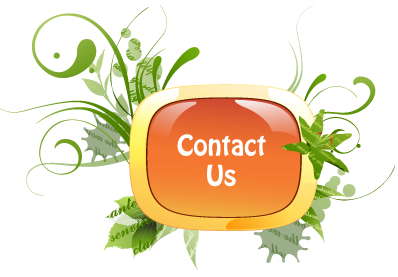 Tweet