I was surfing the internet as usual, looking at who's my competitors these days and I found this. I took screenshots so you can see what I'm talking about.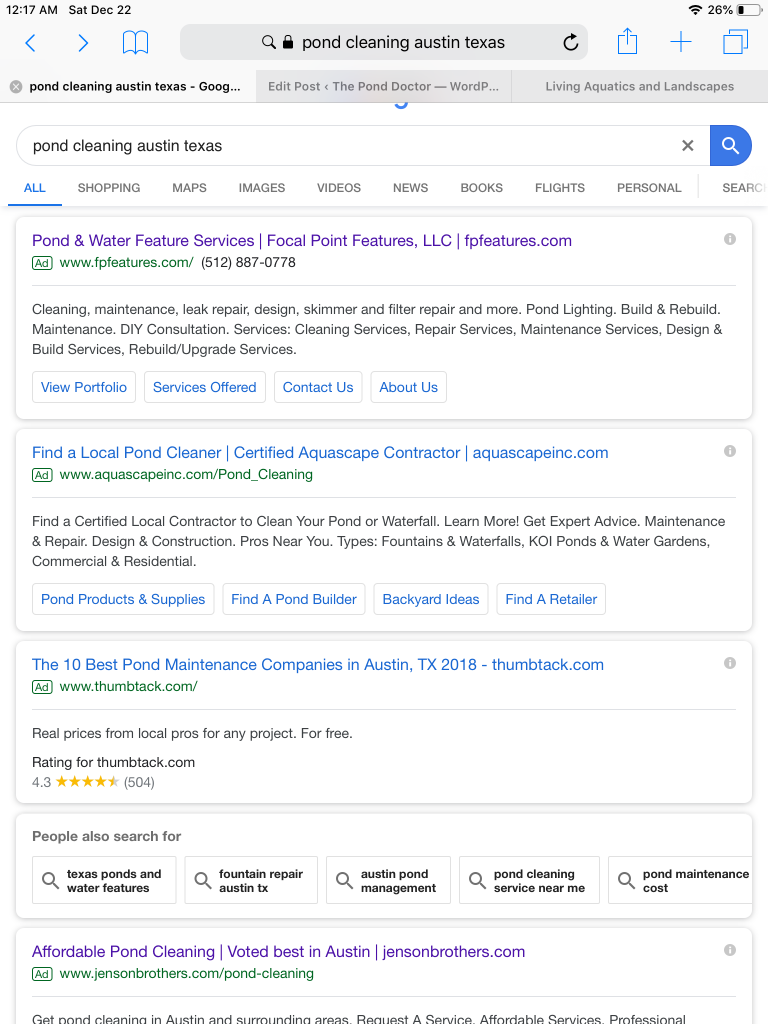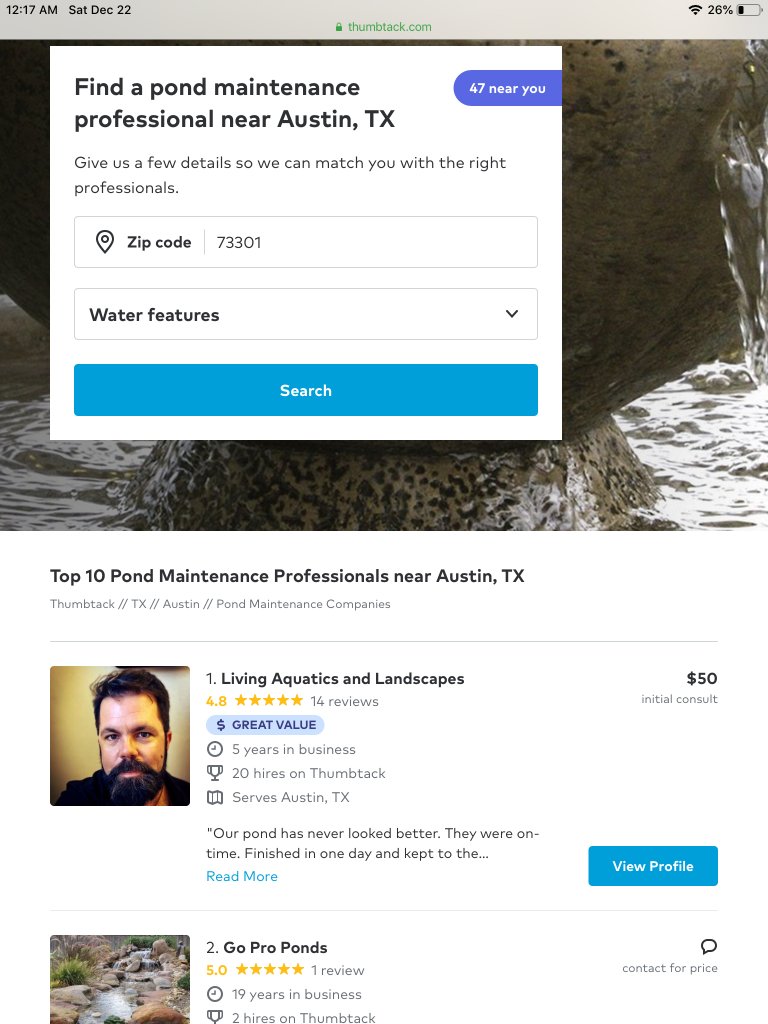 I saw this living aquatic and landscapes and decided to check him out.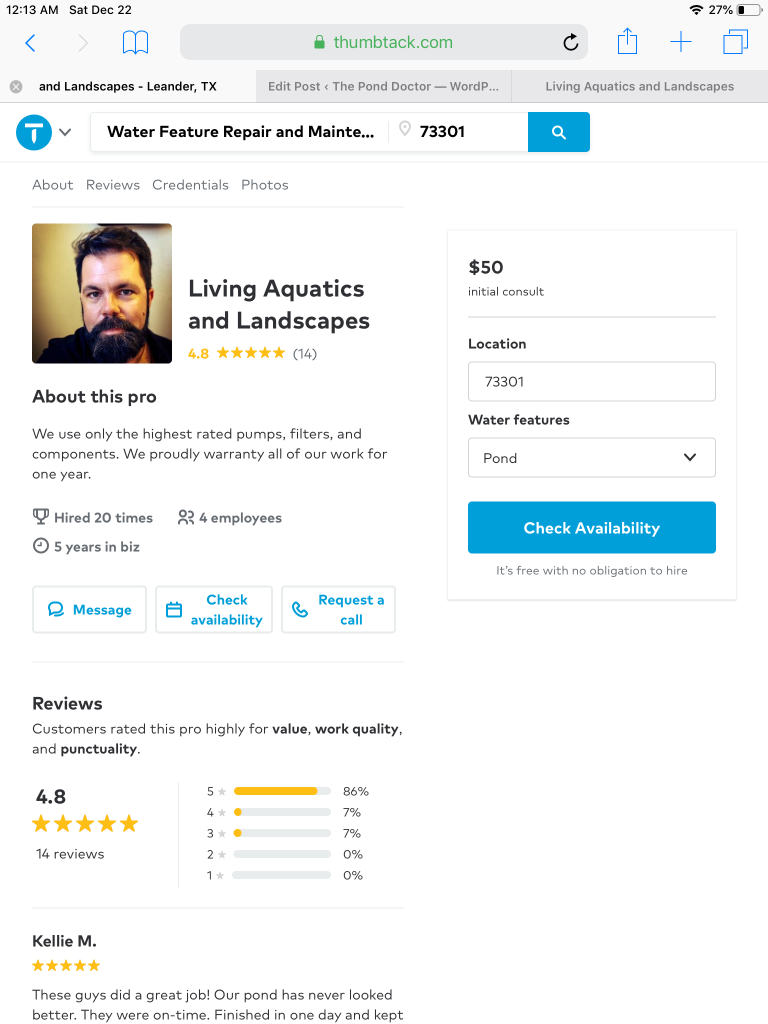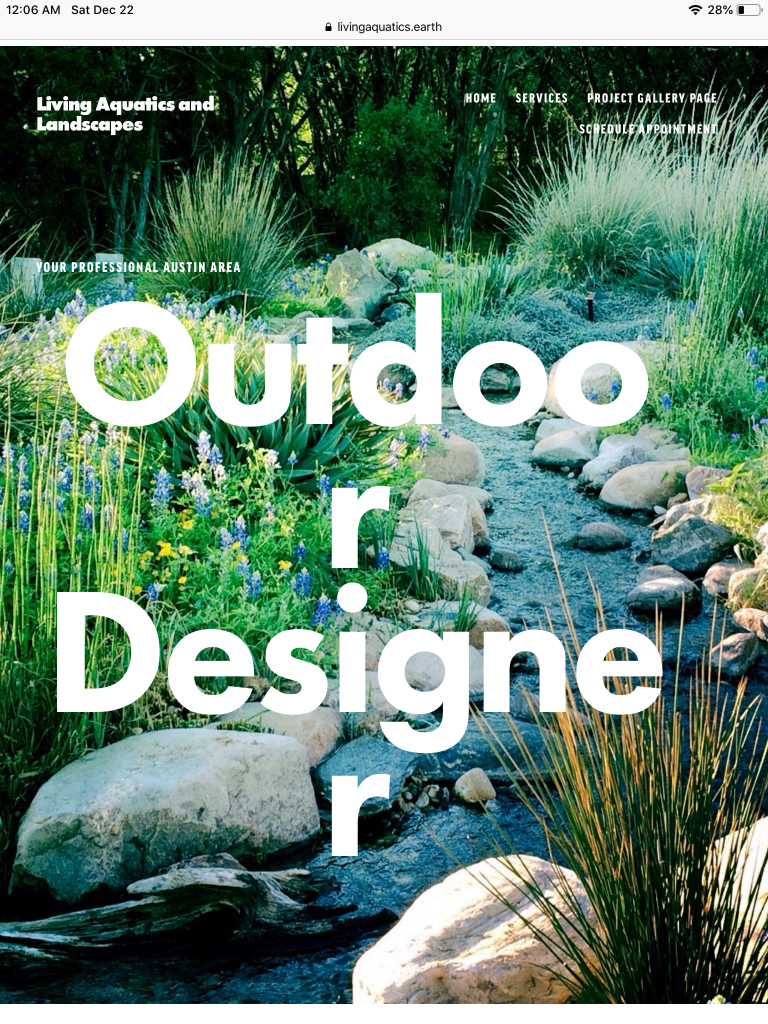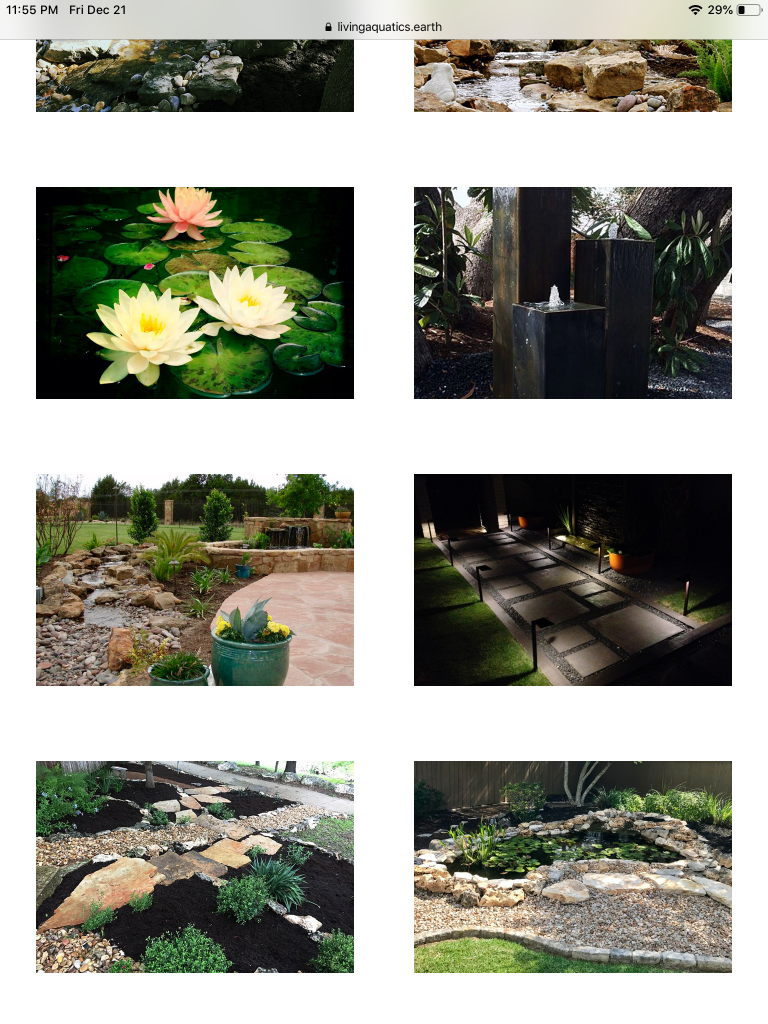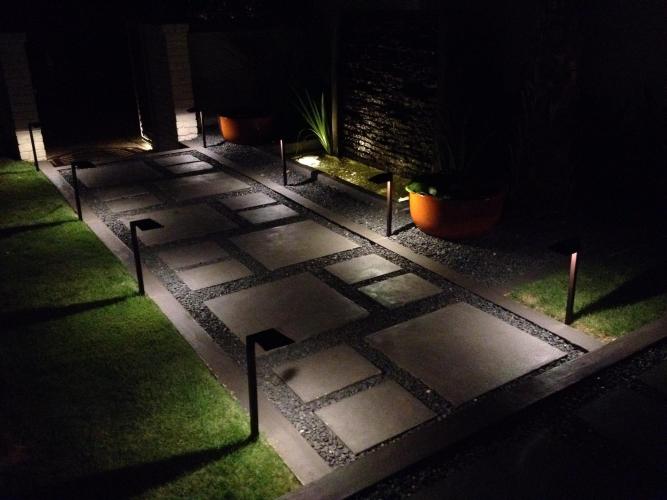 We designed and installed this for the daughter of a family friend I went to high school with. This was installed in August 2013 by goproponds. I have all the photos from this build but have not had time to post them.
Tweet