For starters you won't find the best pond builder on home advisor or thumbtack. These are paid sites and most likely you will not hire a pond company. Landscapers are popping up all over the place saying they can build a pond, and using pictures form other pond builders as their own. Skip over the bs and use the pond company that the landscapers call. You can pay $10000.00 for your pond they call me I install for $8000.00 and they keep $2000.00 of your hard earned money. Home advisor and thumbtack are used for those that are desperate and will say anything to get your business. These services might be great for other services but pond building is an artfull science. I have over 20000 hours of ponding under my belt and that doesn't include 10000 hours of landscape and design.
Example 1….
Some other company that I won't mention bid this job at $80,000.00 I built if for less than half that. Yes this is a natural swimming pond, or some call it a recreational swim pond. Yes there are jump rocks and you can swim laps, snorkel, play with the fish or take a nap on a raft. This is close to 30000 gallons.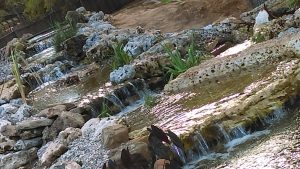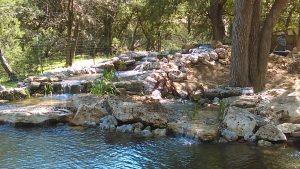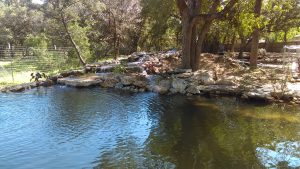 Example 2….
Another company bid this job at $65000,00 everything was down hill in the back yard no machines would fit thru the gate now could they drive down the 45degree hill. Everything was moved by hand. The total length of river was 110 feet, two river joined in the middle to finish the bottom 40 feet. We built this one around $32000.00 that's almost half off the competitors. If you want to pay more I'll gladly take it. Just call it a tip.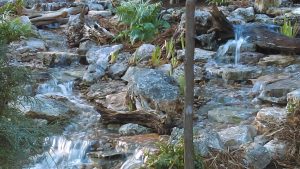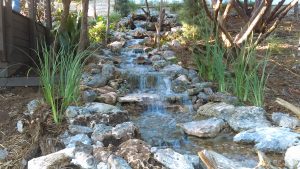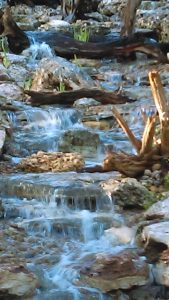 Im Scott Martin from goproponds and I have a passion for water features it is not always about the money. I don't have a shop or all the overhead that comes with it, so I can pass all those savings back to you.
Tweet